Onit 360 is a boutique firm of omnichannel marketing alchemists, creating cutting-edge strategies and creative concepts across all consumer touch points. Authentically connecting to target audiences, building communities on and offline, and consistently using business as a force for good.
CMOs and CEOs often engage Onit 360 to provide solutions to difficult and far-reaching problems because they know they will not get pre-packaged or standard solutions. We strive to collaborate with socially-aware and positively-purposed organizations to help them achieve positive change in and outside the office, through the co-creation of groundbreaking marketing campaigns.
Industry specialties include: natural products, real estate development, outdoors , tourism, community development, small businesses/ entrepreneurs, the wine industry, and social enterprises.
SPIRE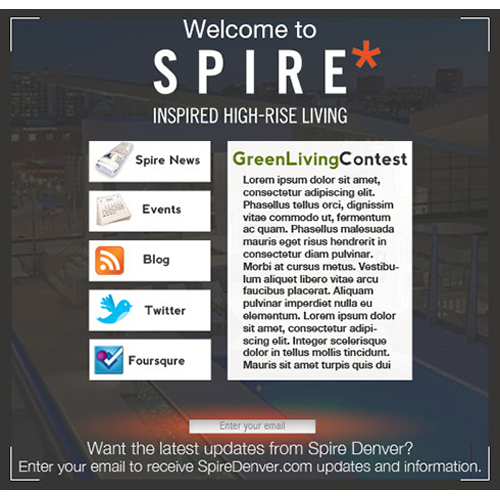 As digital strategists, we worked with SPIRE Denver to create an entire brand identity, developing the strategic plan to brand SPIRE not just as a high-rise apartment complex, but as the epicenter of cultural living in the Denver-area. Through the use of multiple social media platforms and a strong blogging strategy, we created experiences consumers loved. Then we developed powerful partnerships with restaurateurs, wine makers, designers, and artists to engage the embryonic community and planned on and offline events and promotions. As a result, the SPIRE was 95% sold out after only two years.
SIGG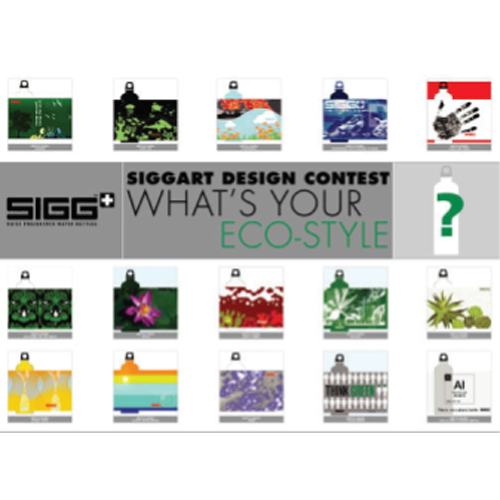 As Director of Interactive Marketing and e-Commerce for SIGG, Roni Rudell, Onit360's CEO, launched the Direct to Consumer division for SIGG USA (www.mySIGG.com). She strategized, developed, and oversaw all interactive marketing efforts for MySIGG, resulting in 1st-year sales growth from $0 to $1.2 million with a 65% profit margin. Through cutting edge branded platforms and pioneering social media initiatives such as MASD (Make A SIGGnificant Difference), SIGGART, and others, SIGG was voted one of the Top 50 Innovative Marketers of the year by AdAge.
Boiron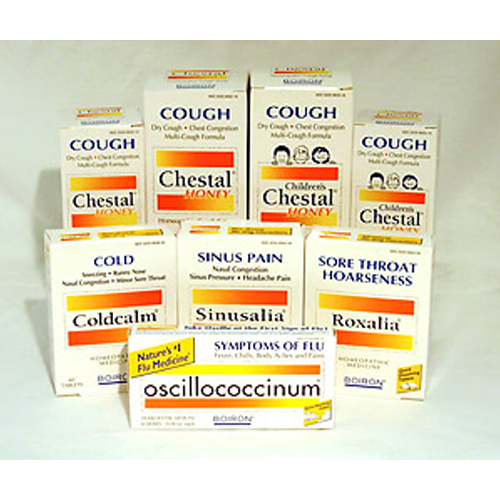 Onit 360 strategized and developed Boiron's Social Media Presence. This consisted of developing Facebook, Twitter, blog outreach, contests, and promotions. Onit managed multiple social accounts to represent Boiron's top products including Oscillo, Arnicare, Chestal, and Camilia.
Merrell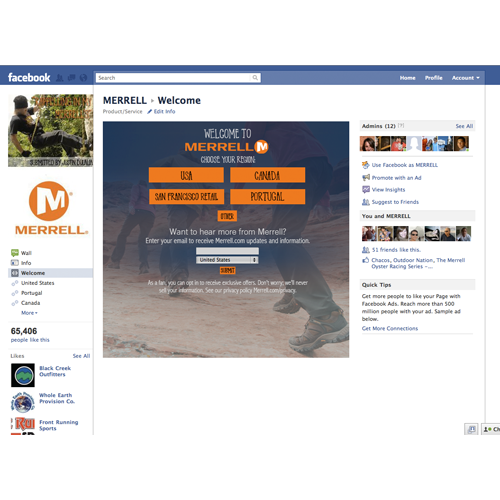 As Social Media strategists for Merrell Footwear, the Onit team launched all of their social media divisions from the first tweet forward. Throughout the two year engagement Onit created a multitude of programs and branded platforms. Onit grew Merrell's Facebook following from 2,000 to 66,000 with an 80% interaction rate. At the conclusion of the engagement, Merrell received a Best in Class Webby award for social media in the outdoor industry.